Pasadena Tornado
follow us as we rebuild the business in Houston, TX
Gear
Online catalog coming soon!
The two brothers are the best in the business.
I should have had him as a trainer sooner, I would be much more knowledgeable
I have learned more in this class about angles and WLL than any of my other rope access classes!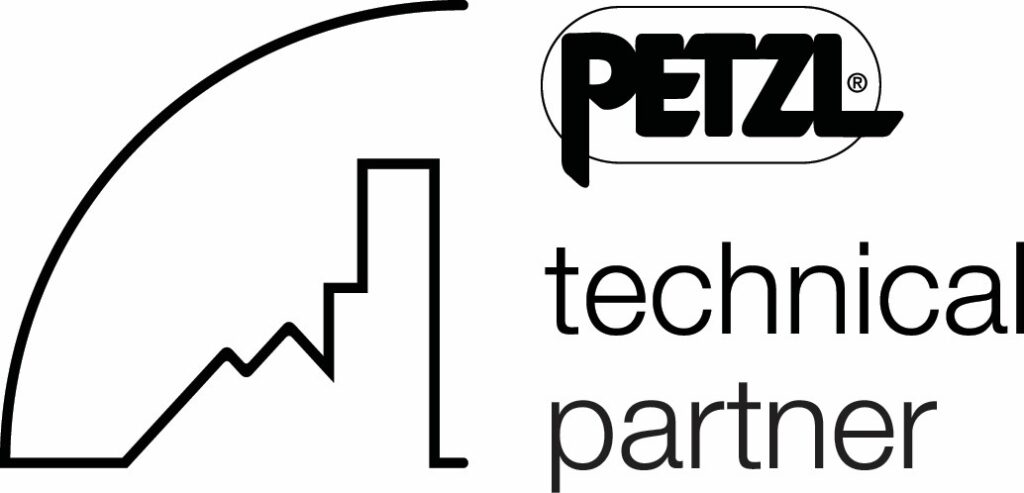 You've come to trust us a valued provider of Petzl products. Now, as a member of Petzl's Technical Partner program, we have the ability to offer specialized training on Petzl products and modules. Whether you need help with the competency of your inspection program or correct principles of working at height and rescue, we've got you covered.
Give us a call for more information.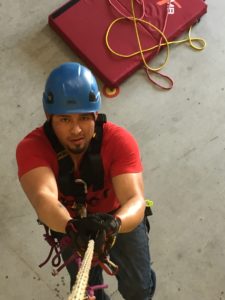 We believe learning should be fun.
If you need it, we can get it.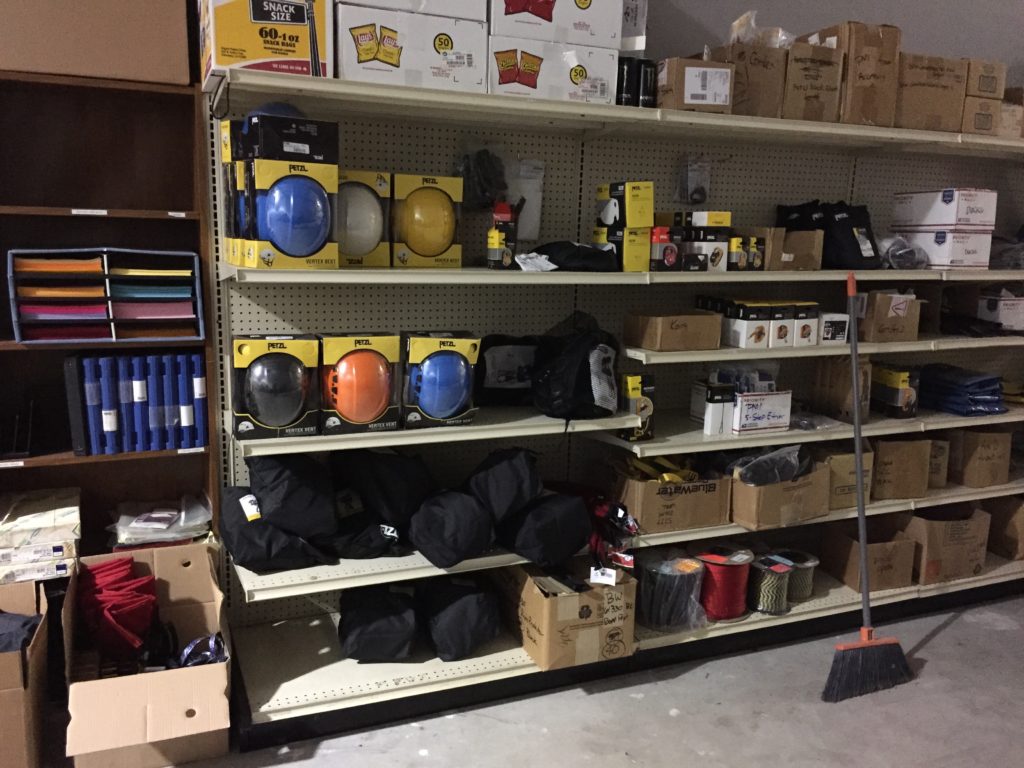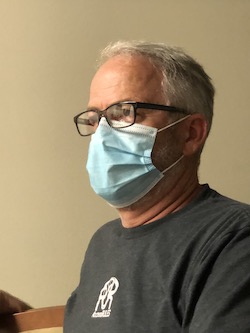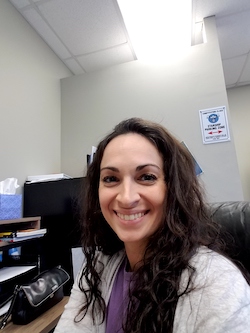 Alysha
Reservations Expert - New Orleans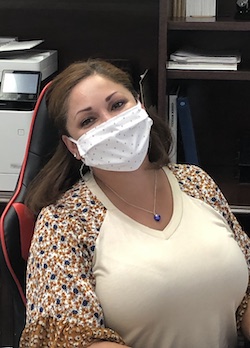 Joaquina
Reservations Expert - Houston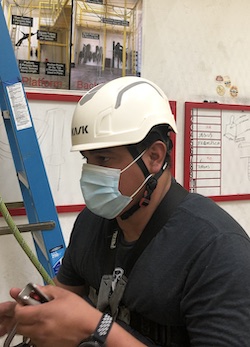 Smiley
Rope Access Trainer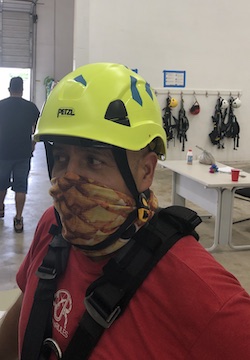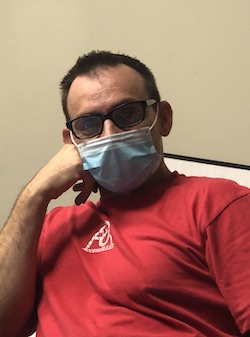 Robby
Rope Access Trainer