Our technicians are everything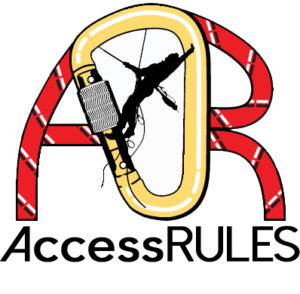 Our rope access technicians are the foundation of our industry and we feel we should help support them in every way we can. Hopefully you'll find the content on these pages helpful and entertaining. Check back often to receive the latest news about your industry. If you would like to make suggestions about the content on these pages, just click below and leave a comment. We'd love to help you if we can!
Trainers Wanted
We're growing and need great people who can lead our classes. Candidates must have current IRATA and SPRAT certifications (Level 2 or 3). Of course, there are other requirements and interested candidates can call Dwayne directly at (281) 678-1147.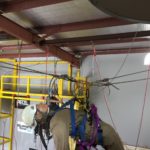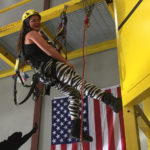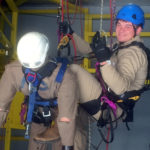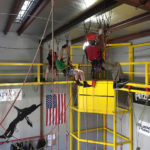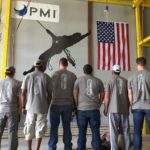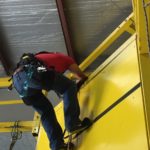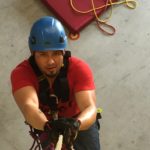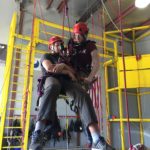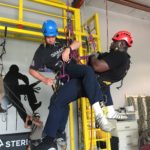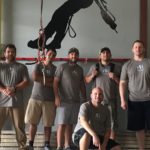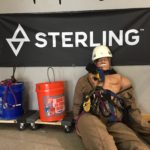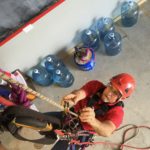 Welcome Alysha and Joaquina!
We learned over the years that we really need somebody who can take care of our students reservations and make sure SPRAT and IRATA get their paperwork in a timely manner. Alysha and Joaquina do that and more! They each bring care and organization to this difficult task. We love these ladies, and we're sure you will, too.
Alysha manages the New Orleans reservations and you can reach her by dialing (504) 366-0586, or at adupont@access-rules.com.
Joaquina takes care of the Houston reservations. Her number is (281) 930-5047, or you can email her at jpolk@access-rules.com.
Give them a call, you'll be delighted with their service!
Ismael Gomez and Luis Cruz have decided to join our team and we couldn't be happier. Each brings over a decade of experience and wisdom to our classroom and want to pass this gift on to you. Smiley and Luis are training in New Orleans and Houston, wherever needed and look forward to working with you to improve your skills!