Our technicians are everything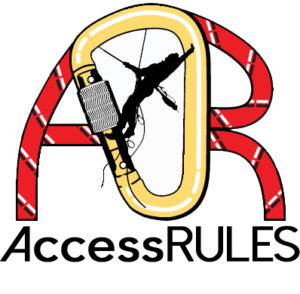 Our rope access technicians are the foundation of our industry and we feel we should help support them in every way we can. Hopefully you'll find the content on these pages helpful and entertaining. Check back often to receive the latest news about your industry. If you would like to make suggestions about the content on these pages, just click below and leave a comment. We'd love to help you if we can!
Technicians Wanted!
Let us know if you're an employer and want to place a notice here! It's free and simple. Contact us for more information, we're here to help. We want to connect technicians with the best jobs around and we need your help!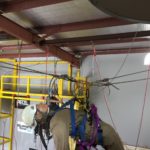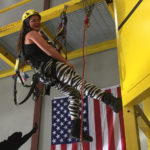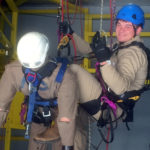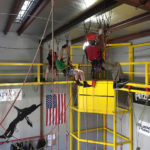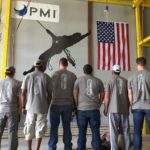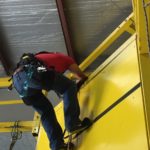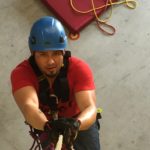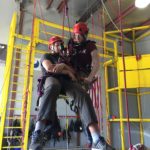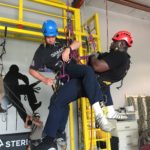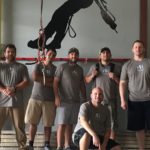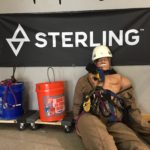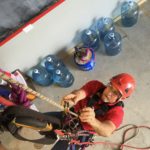 We'd like to introduce Ronnie Renshaw as the newest member of our training team! Ronnie is well known and respected in the rope access community, having worked as a technician for many of the large companies in the last decade or so. He's very knowledgeable in rope access techniques has a great rapport with his students. Ronnie will be working with our New Orleans students and looks forward to working with you!